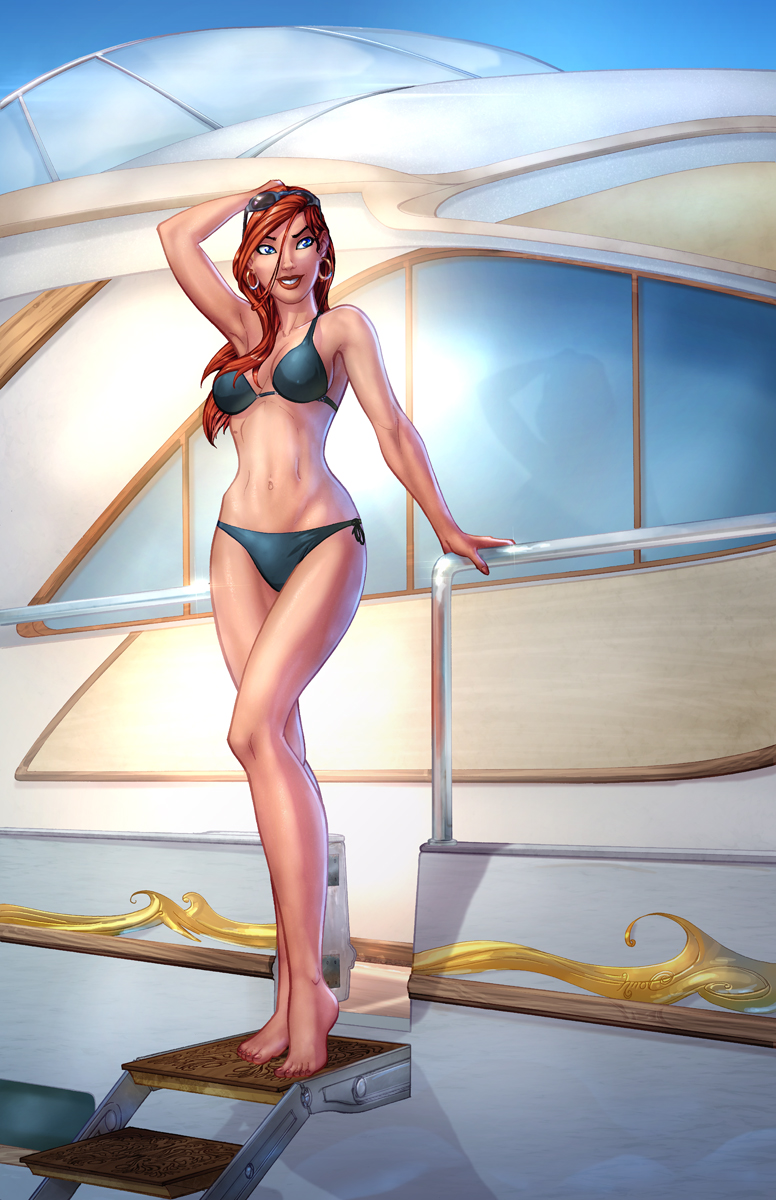 Problem
The original commission requested for their wife to be drawn on a yacht. They didn't want me to publicly display the piece band I found this as an opportunity to draw my normal style as an alternative solution.
Solution
I drew both pieces at the same time and the client's version was rendered in markers while I prepared the other for digital colors.
Impression
This summertime piece was well received by both the client and his wife. The version you see before you has become a personal favorite among yacht owners at conventions.
Responsibilities
Art Director | Illustrator | Concept